About Acer

Acer breaks barriers between people and technology. Acer's wide selection of computing products are made to last, packed with innovative reliability features that resist everyday wear and tear.
---
Acer Chromebook 311 (C721) 
The Acer Chromebook 311 is the ideal laptop for all ages from the very young upwards. With its safety certifica­tion, state-of-the-art low-energy consuming AMD processor, military standard specs and a long battery life, it can stand up to the daily rigors and intense usage of students inside or outside the classroom.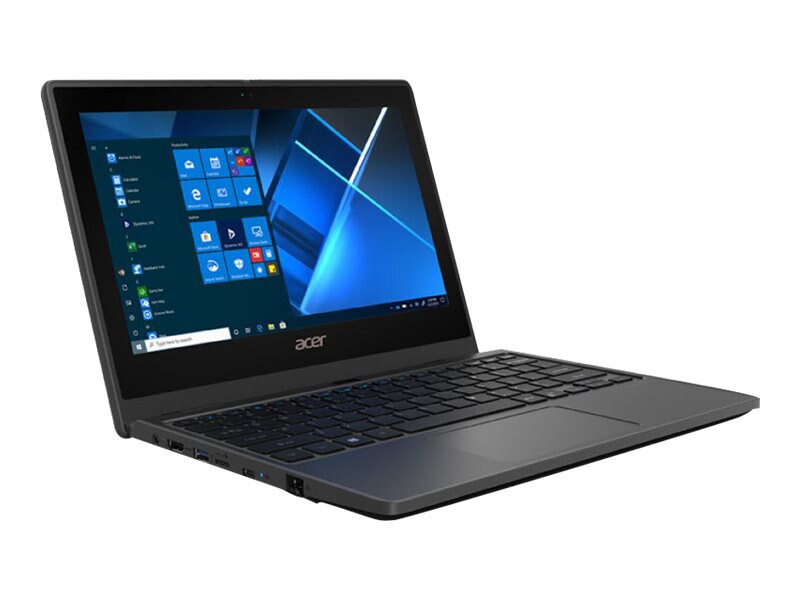 Strong enough to survive the bumps and spills that are part of daily student life, with a pressure-resistant top cover and shock-absorbent rubber bumper.
---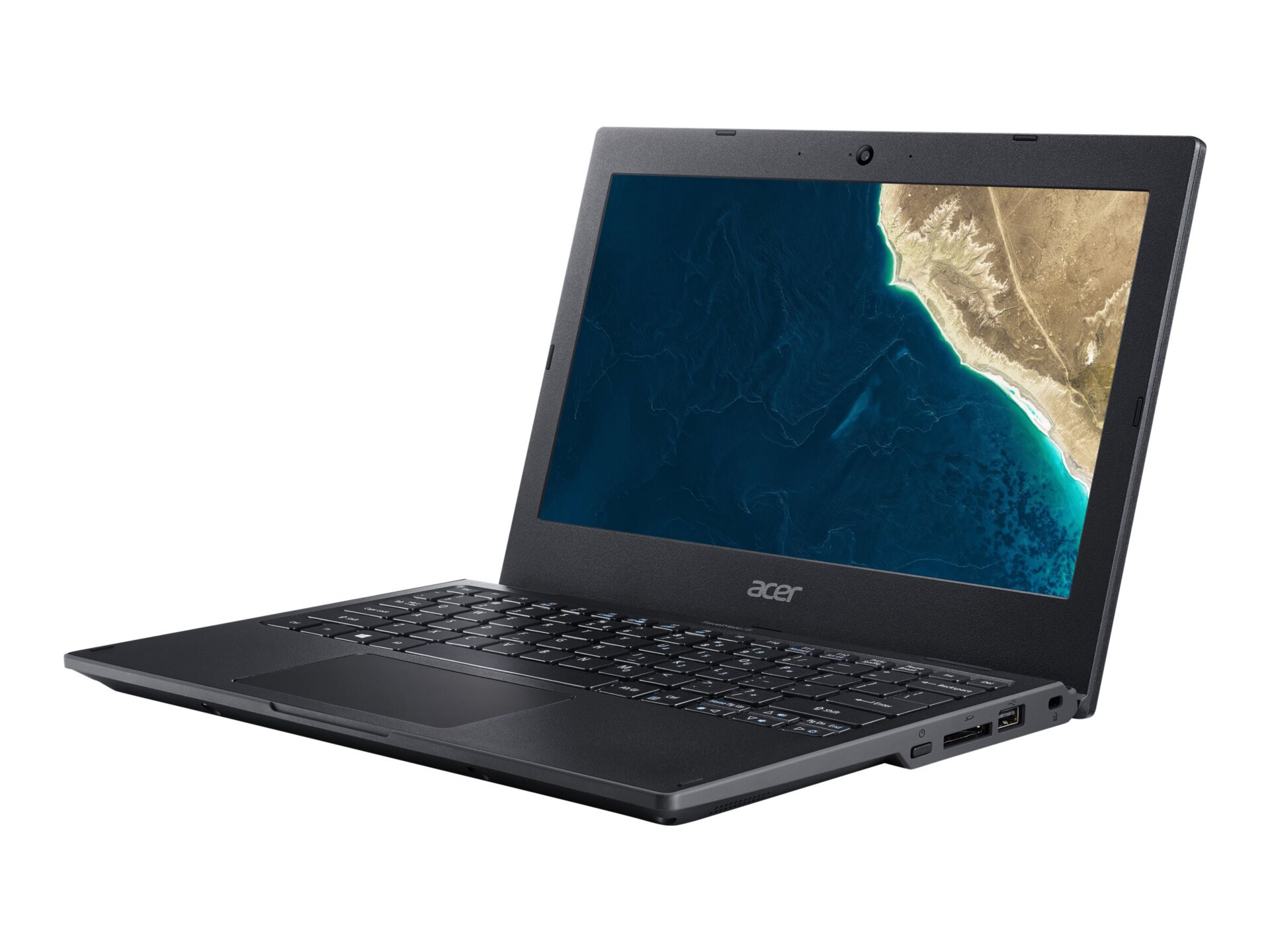 This TravelMate laptop features a 1.1 GHz Intel Celeron N4000 processor, plus 4 GB RAM and a 11.6" screen.
Acer Enduro Rugged Solutions
Acer Enduro rugged notebooks and tablets are especially designed to provide the durability, portability and performance needed by professionals working in the field. First responders and industrial manufacturing workers will find the Acer Enduro devices to be reliable work companions.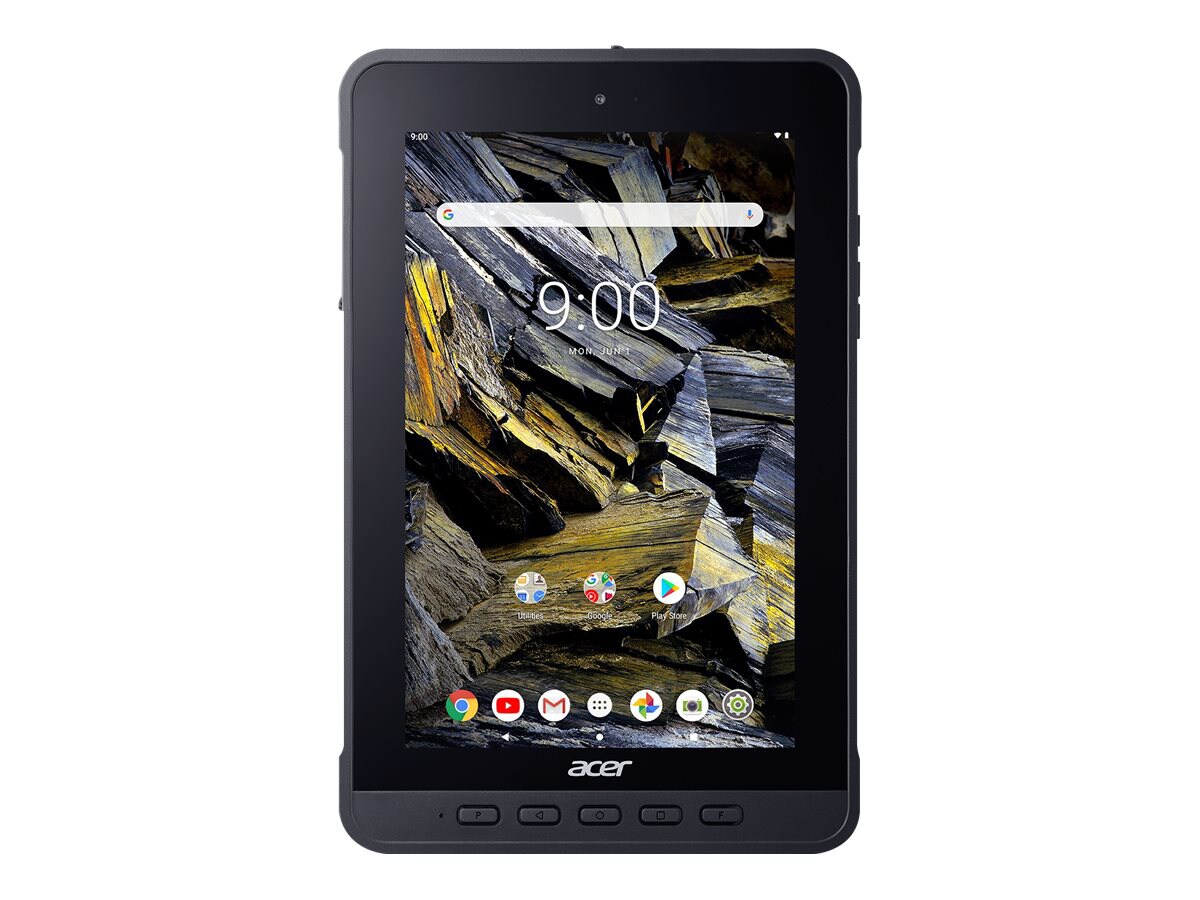 Contains an Intel Celeron N3450 processor, with 4GB DDR4 SD RAM and a 10.1" LED screen
---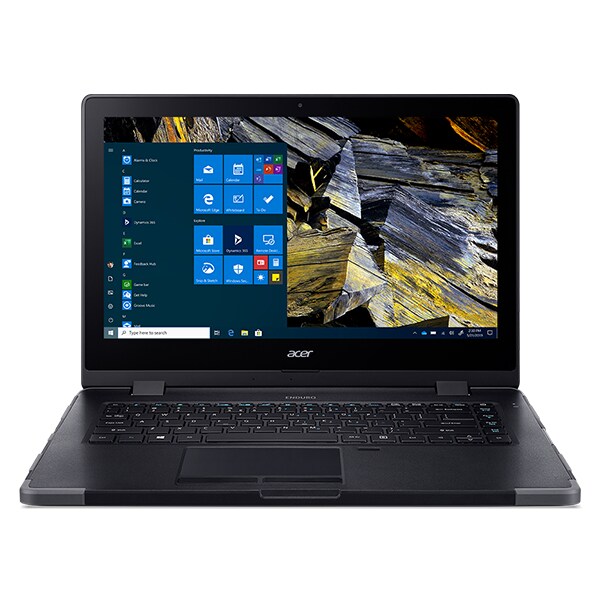 Guarded by Corning® Gorilla® Glass, this notebook features 8GB SDRAM, a 256GB SSD and Intel UHD Graphics
Acer Predator Esports Solutions
In addition to team competition and game design, participants can also engage in various career pathways, such as marketing, graphic design, broadcasting and entrepreneurship. Acer is bringing its revolutionary Predator gaming solutions to education to help schools build their esports programs. 
Acer Service Student eLearning Repair Program
Enable students to learn to repair laptops. Students can develop a transferrable CTE skill while schools can develop a knowledgeable resource to assist with repairs. It's packed with interactive module based eLearning material, designed as a learning path for the students to follow and a final assessment to be observed by local school staff.
Teach from Home with Google
Google has created a temporary hub of information and tools to help teachers teach from home.
Microsoft Teams for Education Quick Start Guide
New to Microsoft Teams for Education? Use this guide to learn the basics.
Distance Learning Resources for Schools
Google for Education is helping schools facing closure due to COVID-19 by providing distance learning solutions through their products, training and resources
---

---