About APC
Focus on business growth instead of business downtime with APC's data center systems and IT solutions. APC uses its decades of thought leadership and design expertise to develop innovative products that keep your organization up and running with Legendary Reliability™.
APC Powers Microsoft Surface Hub 2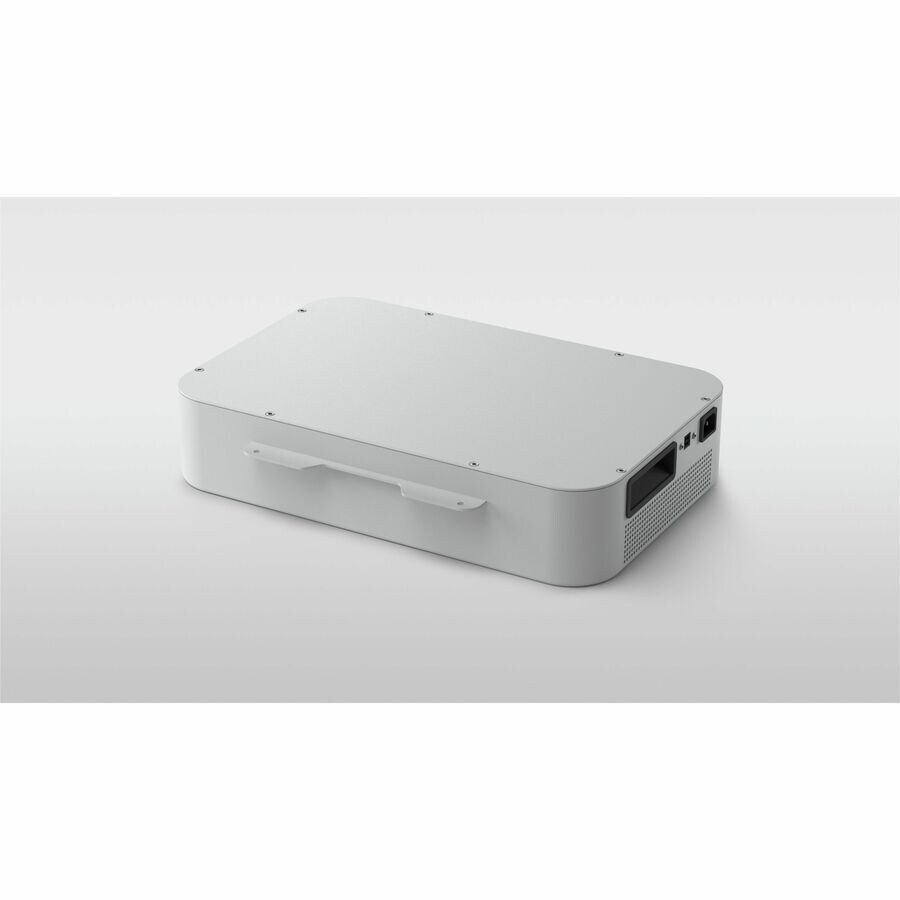 Turn any space into a workspace. Move the Microsoft Surface Hub 2 from room to room with continuous power provided by APC.
APC Charge Mobile is a lithium-ion battery that's engineered for Microsoft Surface Hub 2 and Steelcase Roam™ Mobile Stand. Microsoft, Steelcase and APC bring you a truly mobile experience for teamwork and remote collaboration.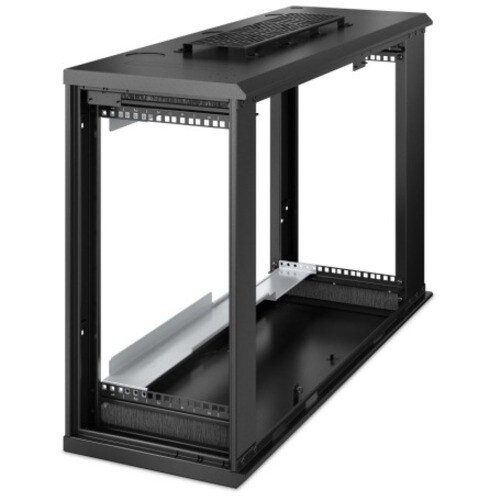 New Low-Profile 6U Wall-Mount Rack
Save floor space without sacrificing weight load capacity or large-depth equipment mounting. 
Flexible Options for EDGE Environments
APC has a variety of options for IT infrastructure in EDGE environments. Let CDW help you choose the right one.
---
UPS Monitoring and Dispatch Services
Let APC monitor your UPS systems, troubleshoot alerts, and, if needed, arrive on site to solve the problem, including replacing the unit or battery, if required.
---
APC UPS
Smart-UPS™ and Back-UPS™ systems are trusted by millions of IT professionals to efficiently supply reliable, network-grade power that protects equipment and critical data from costly interruptions. Explore what's available from APC in a variety of form factors and classes — or use the product finder to select the UPS that's right for your business.
---
APC NetShelter Racks
NetShelter offers next-generation IT rack enclosures to fit every need — from universal and wall-mount enclosures for a variety of environments to feature-rich rack enclosures to a soundproofed server-room-in-a-box. Not sure? Use the APC Rack Finder to find the right enclosure for your needs.
---
APC Management Tools
Discover APC's suite of management and monitoring tools designed to collect and manage data about a data center's assets, resource use and operation status throughout the data center lifecycle. This information is then distributed, integrated and applied in ways that help managers optimize power usage.
All-in-One Physical Infrastructure Solution
CDW recommends a shipping solution that allows complete integration and safe shipping of Cisco UCS — and it's Cisco validated.
Build an EDGE Solution Today
CDW can help you add APC components to a rack to create an efficient, robust EDGE solution to meet your needs.
---

---