About Cisco
Cisco helps companies seize the opportunities of tomorrow by proving that amazing things can happen when you connect the previously unconnected. Cisco securely connects everything to make anything possible.
---
Rise of the Huddle Space
Dimensional Research delivers new insights into the increasing value of huddle spaces around the office, what benefits they deliver and what technologies are needed to support them.
Cisco Hyperflex
Hyperconvergence technology not only simplifies data center management — it's also the first step in a massive shift of what's possible in IT environments. Become a hyperconvergence innovator.
---
Cisco Data Center
Cisco delivers a data center that learns for you. Ensure that applications perform as expected and deploy to the right processing environment while gaining seamless multicloud mobility and pervasive security.
Healthcare
Securely manage the surge in demand for virtual care and temporary field hospitals and clinics with Cisco remote technology and solutions.
---
Education
Deploy virtual education solutions with simple, secure, reliable platforms for distance learning and administration.
---
Customer Experience
Cisco and CDW experience management is an innovative new approach to engaging with clients. Get assistance with devising and customizing roadmaps aligned to your organization's goals in order to track your progress, measure the results and achieve successful growth.

Get the Most Out of Your Technology
Success requires more than just the right tools. It takes a solid plan to shape your priorities and use cases, navigate your options, build on current functionality and get the most out of your investments.
---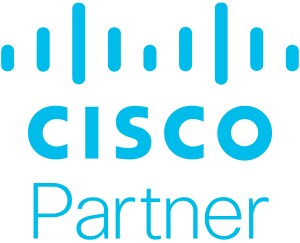 ---