Get Ready for the Future with Modern IT Infrastructure
A Foundation to Build On
Modernizing your legacy infrastructure has rapidly become a requirement for remaining competitive. It's critical to invest in an agile hardware and software foundation that you can continue to build on, to support innovation, data-intensive workloads and improved IT cost efficiency.
Be Ready for the Future with Intel
Don't let legacy infrastructure hold you back. Jump-start IT modernization by migrating to Windows Server 2019 or SQL Server 2017 on the Intel Xeon scalable platform. Improve security and compliance, expand your workloads and create an easier path to the hybrid cloud for your business.
IT Transformation for the Digital Age
Transformation in the Digital Age
Intel has five key principles for transformation of your IT infrastructure that emphasize accelerated services and improved data management and platform deployment.
What Technical Debt Can Cost You
Don't waste time and resources maintaining outdated applications and architectures. Modernize IT to drive new business value and be free from technical debt.
Four Reasons to Modernize
IT modernization means more than upgrading your software. It means upgrading your infrastructure and digital transformation strategy overall.
Hybrid Cloud Solutions for Business Transformation
Business Transformation for the Digital Age
Fueled by innovative cloud-connected services and emerging trends such as artificial intelligence, the era of the data-driven business is forcing organizations to either transform or be disrupted.
---
IT Transformation Strategy
To keep up with today's demanding customers, organizations are constantly changing and upgrading their products and services — however, in many cases, the underlying technology has remained stagnant.
---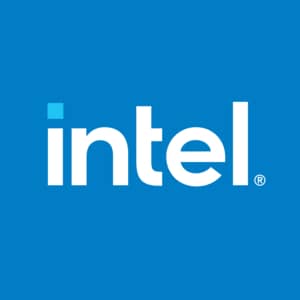 ---