About Jabra
Jabra enables effortless communication for mobile users, office-based and work-from-home employees. It creates consumer headphones, professional headsets, video conferencing solutions and hearing aids. Jabra works with a single-minded purpose - to make your life sound better. 
---
Work from Anywhere with Jabra Evolve2
The New Standard of Future-Proof Headsets
The Jabra Evolve2 series delivers across all core headset capabilities (comfort, call performance, music experience, noise blocking, battery life, wireless stability, ease-of-use), wrapped in a durable and contemporary signature design.
---
Work from Anywhere with Jabra
Work isn't somewhere you go, it's something you do. However you need to work, there's a Jabra product that can help you get the most out of your day. 
Jabra Gets Work From Home
See how Jabra enables you to work from home with world class headsets and video conferencing solutions. 
Social Distance in Meeting Rooms
See how Jabra PanaCast can enable you to socially distance in meeting rooms.
Meet Right Out of the Box
Explore audio and video solutions, complete with accessories, that instantly let you meet anywhere.
---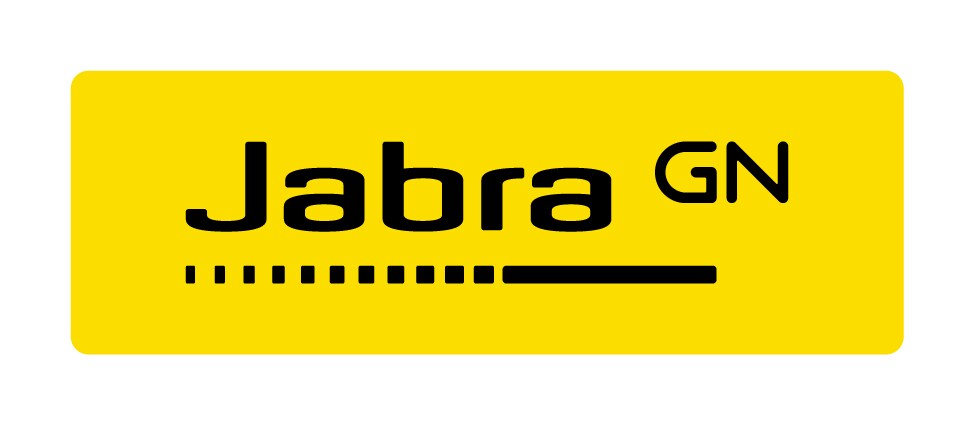 ---