About Samsung
Samsung is taking the world in imaginative new directions. It has put its spirit of innovation and collaboration into delivering award-winning products and services that help your business stay ahead of the curve across a diverse set of verticals.

The Galaxy XCover Pro elevates the capability of every team member by enabling them to perform multiple tasks all on one device, no matter where your job takes them. Built to stand up to challenges the real world dishes out without sacrificing on experience. The XCover Pro provides the ability to do more with a single device, the confidence to work any place, any time and the freedom to customize its capabilities.
Samsung Mobility Solutions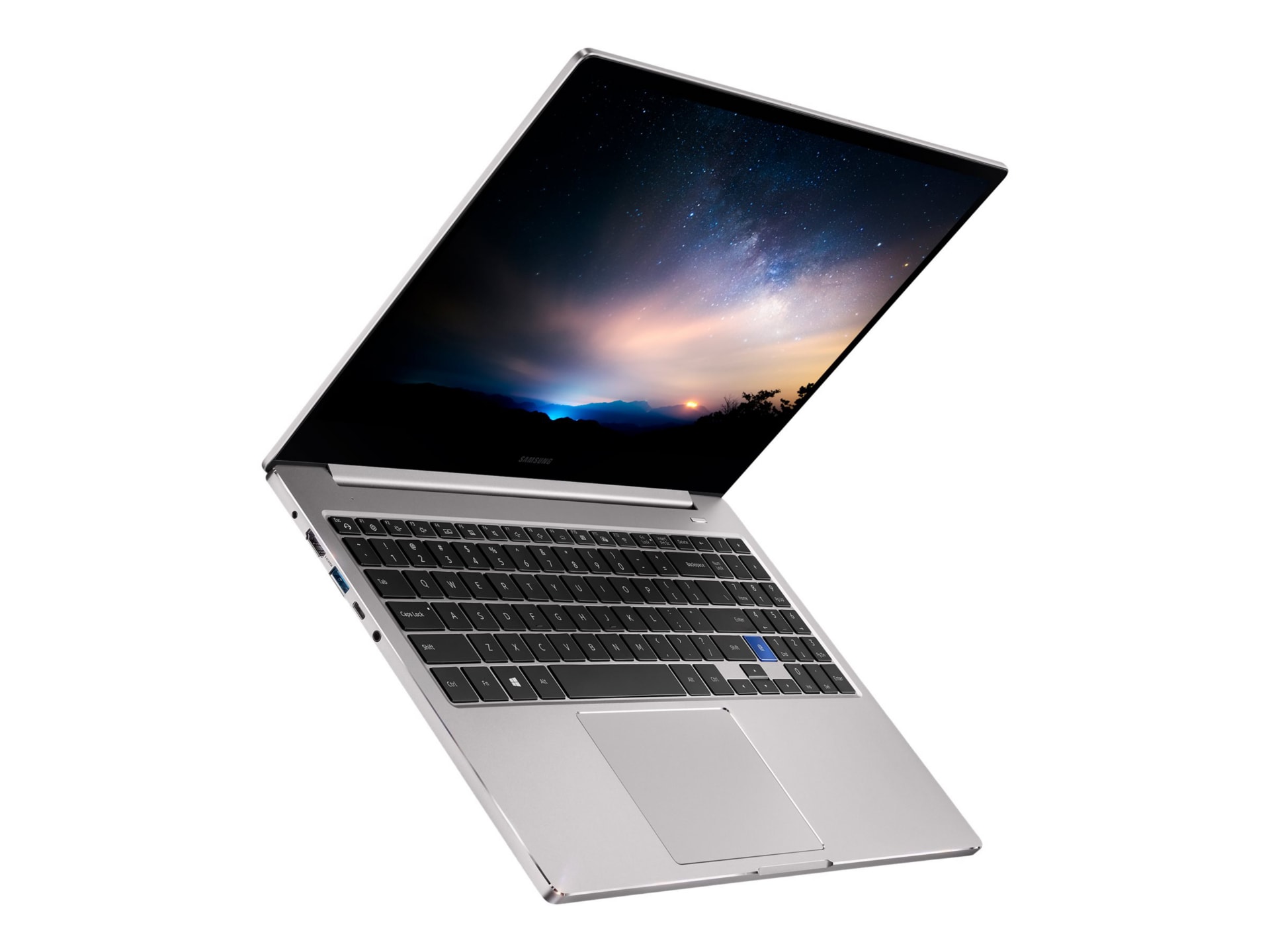 Incredibly thin and fast, Samsung laptops travel with ease and inspire new ways to work and collaborate.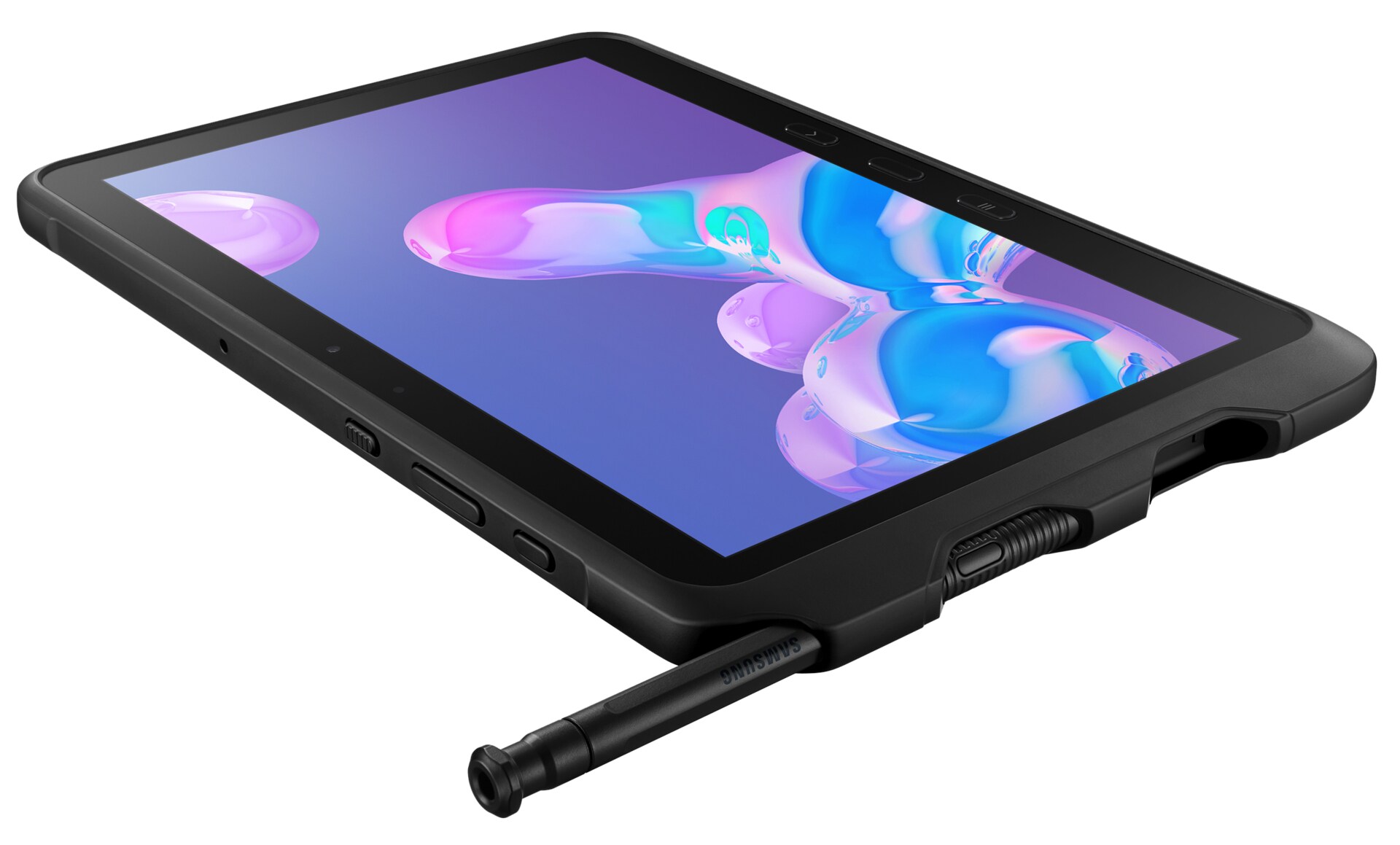 The MIL-STD-810G-certified and IP68-rated Galaxy Tab Active Pro means your team will be productive regardless of the environment or weather.
Samsung Galaxy Chromebook
The Chromebook for Business
The Samsung Galaxy Chromebook features an epic display that will never weigh you down. Its ultra-thin design is made to turn heads with an immersive viewing experience, lightning-fast performance and the productivity apps to keep working in the field or in the cloud. All with business capabilities of Chrome OS and multilayered defenses across the entire device - firmware, OS, data, browser and apps. 
Samsung Galaxy Tab Active2
Take "be prepared" to the next level with the Galaxy Tab Active2, built to handle your toughest work challenges.
---

---