Total Micro Notebook Accessories
Optimize your notebook with built to last accessories by Total Micro.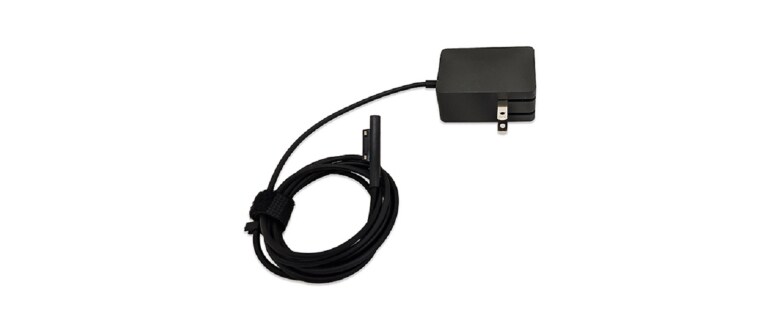 Get into the Esports Game
Build your cutting-edge, custom esports arena.
Computer Accessories. Orchestrated by CDW.
Looking for computer accessories and addons? CDW's got you covered. We sell computer components like graphics cards, CPUs, PSUs, RAM,  cases, and a wide variety of both solid-state drives (SSDs) and hard-disk drives (HDD) from the best manufacturers. Connect your laptop to external monitors and plug in many additional accessories with ease with an easy-to-use docking station.
We stock an arsenal of add-ons for all your devices, such as keyboards (membrane, mechanical, Bluetooth and wired), mice (wired and Bluetooth), plus tablet and laptop cases and carrying bags. If you're getting a tablet, check out our sizing chart and make sure to get a tablet pen, too.
Make CDW your one stop for everything computers. We get finding everything you need in one place.
Speak with a CDW expert for additional assistance.