100,000 IT products. 1,000 brands.
Take your business to the next level with IT from the world's leading tech brands.
Designed for manageability and reliability, Dell laptops provide the storage capacity and flexibility to solve your work problems.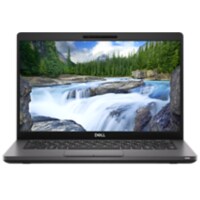 Featuring a long battery life, an ergonomic design and flexible USB connectivity for when you need to work on the go.
$39.99  $20.99