100,000 IT products. 1,000 brands.
Take your business to the next level with IT from the world's leading tech brands.
Canon offers high quality output,
feature-rich capabilities and reliability.
With an all-day battery life, MacBook Air
is your perfectly portable, do-it-all notebook.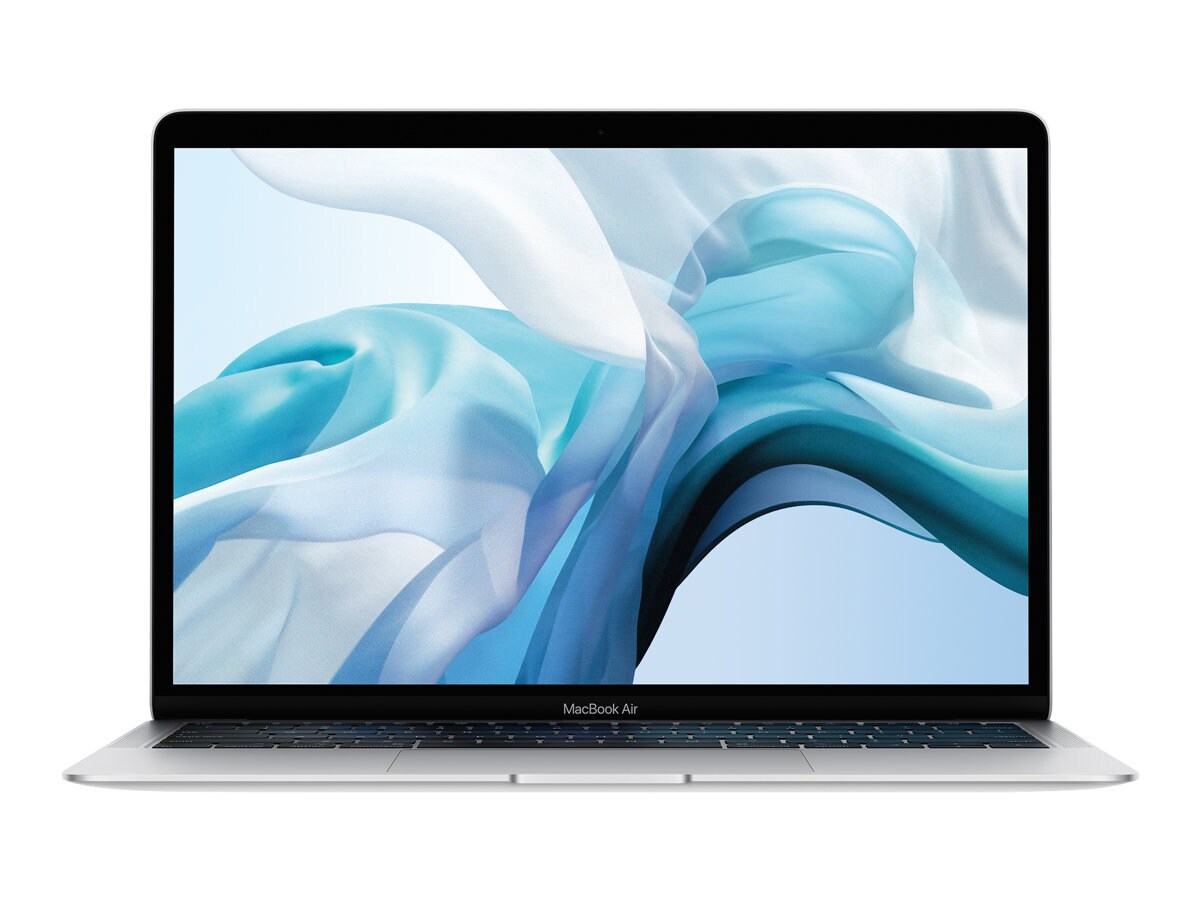 This trusted, portable hard drive has plenty of space to store and secure the content you love. Just plug it in to start saving and backing up..
$159.99  $99.99