100,000 IT products. 1,000 brands.
Take your business to the next level with IT from the world's leading tech brands.
Optimize your mobile traffic to ensure persistent connections and optimal performance for your workers, regardless of the network.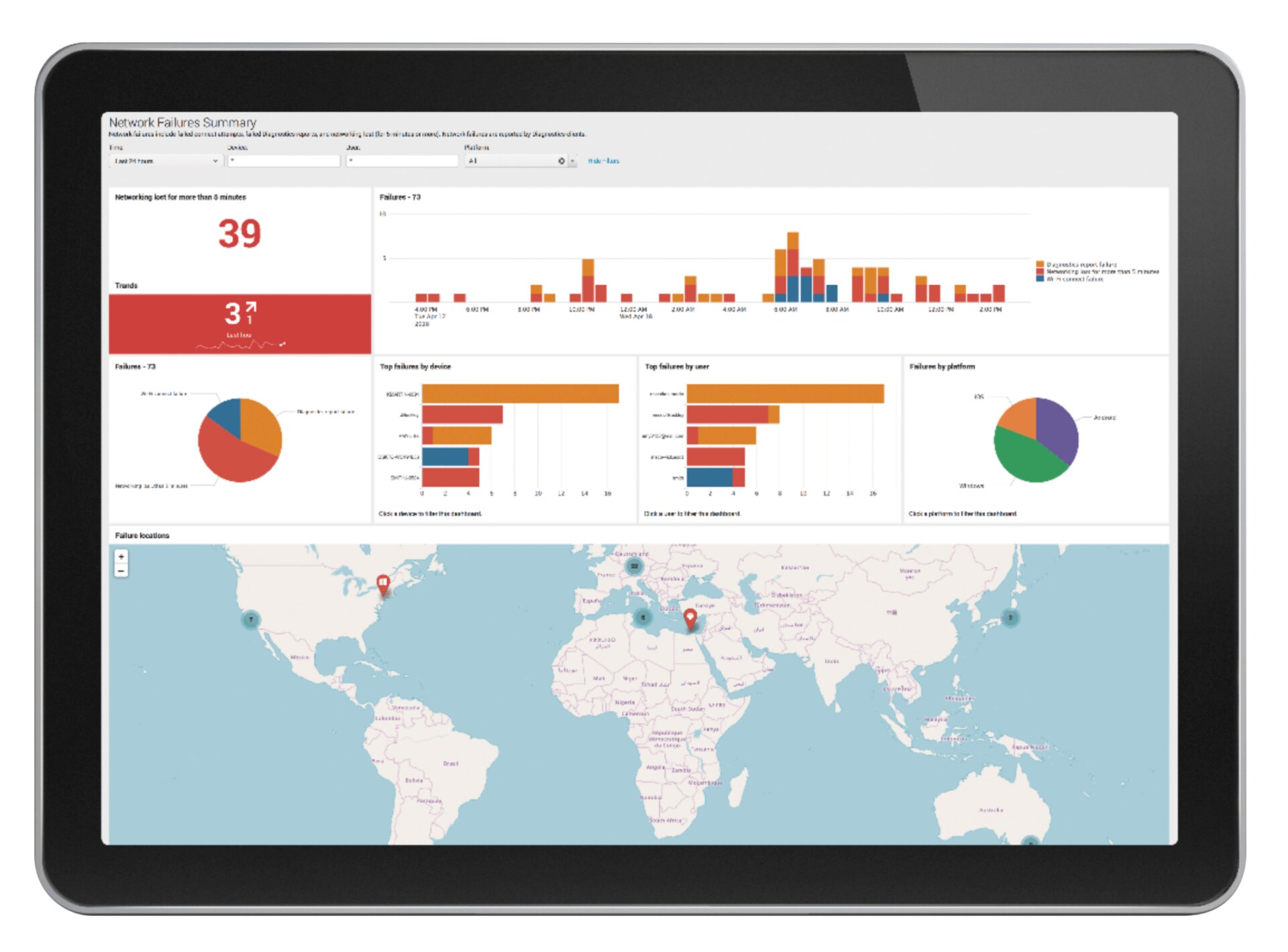 Get automatic two-sided printing and scanning, seamless connections and best-in-class security.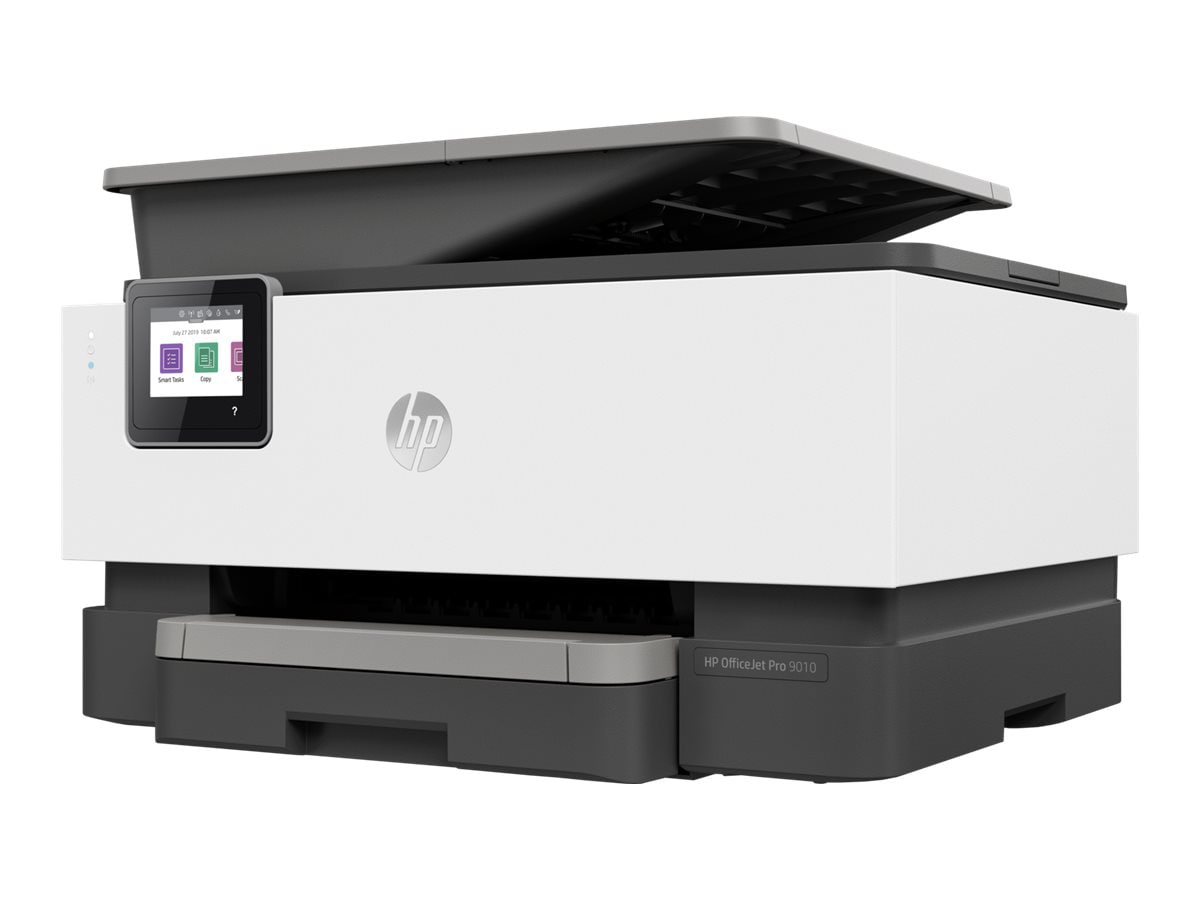 When power is interrupted or fluctuates outside safe levels, the Back-UPS instantly provides clean battery power to your sensitive electronics and devices.
$122.00  $59.99