100,000 IT products. 1,000 brands.
Take your business to the next level with IT from the world's leading tech brands.
Get automatic two-sided printing and scanning, seamless connections and best-in-class security.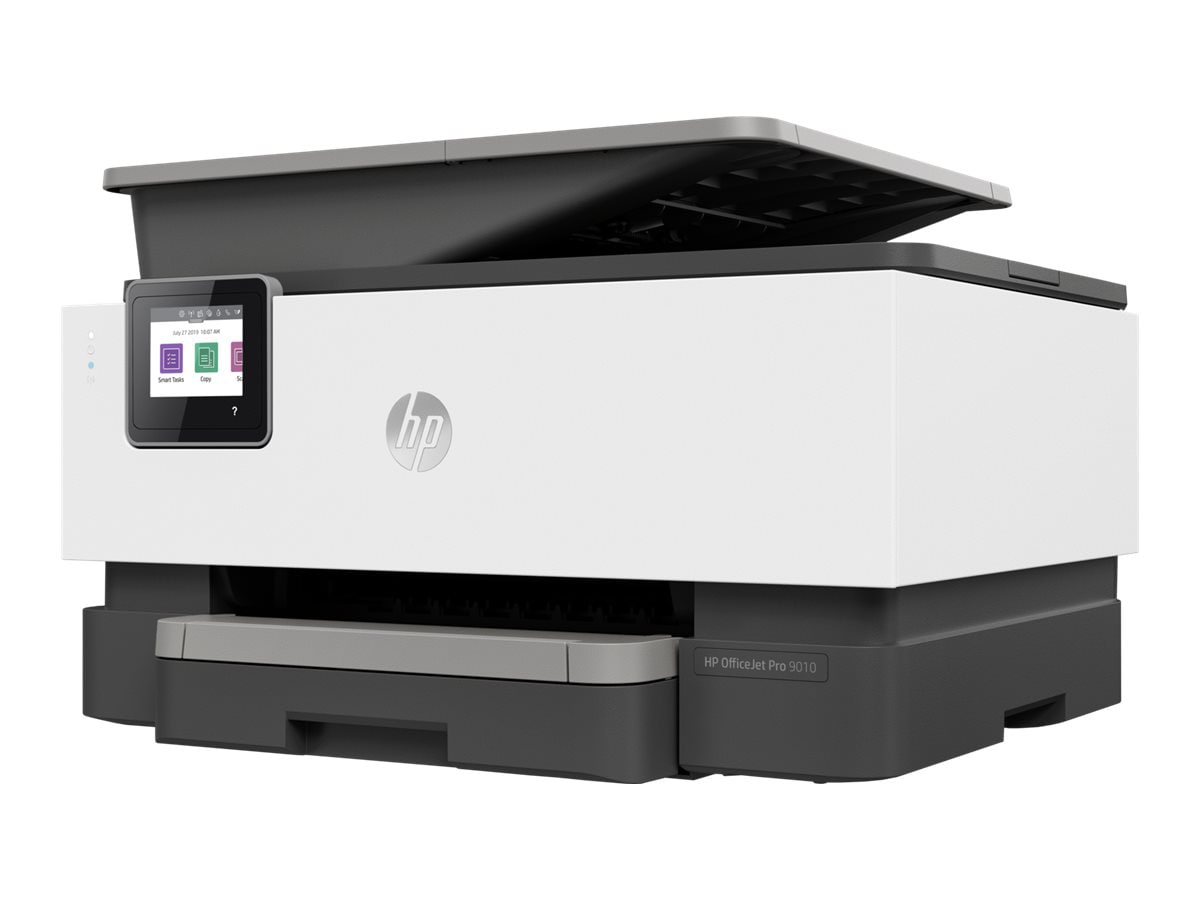 This high capacity access point features Bluetooth low-energy USB and internal antennas.
Whether in a huddle room, the home office or on the go, set up easy videoconferencing with the portable ConferenceCam Connect.
$499.99  $349.99