Getting your organization work from home ready is more than just providing a remote workstation. CDW can help you get your organization working productively and successfully from anywhere.
100,000 IT products. 1,000 brands.
Take your business to the next level with IT from the world's leading tech brands.
Work productively and comfortably, in high resolution, with these professional-quality monitors.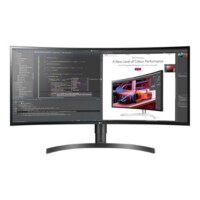 Work effectively no matter where you are, with these wireless, compact and ergonomic mice.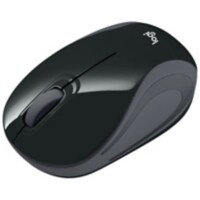 Protect data and business-critical applications by supplying reliable, network-grade power.

$2300.00  $1299.99