100,000 IT products. 1,000 brands.
Take your business to the next level with IT from the world's leading tech brands.
These fast, accurate and easy to use multi-touch displays enable users to create engaging experiences.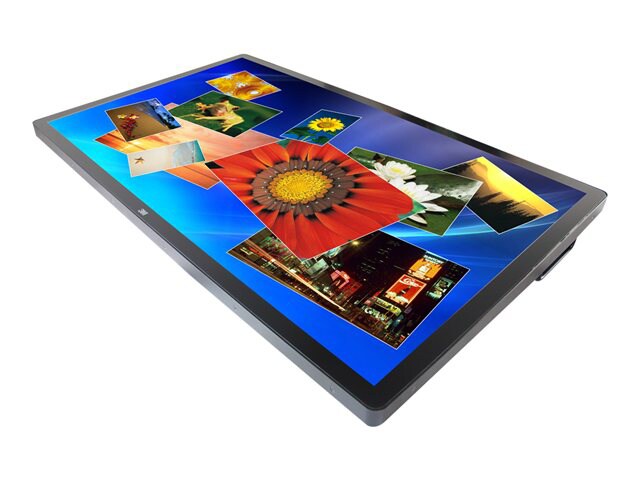 Thin, light and built for powerful performance with Intel 8th generation processors.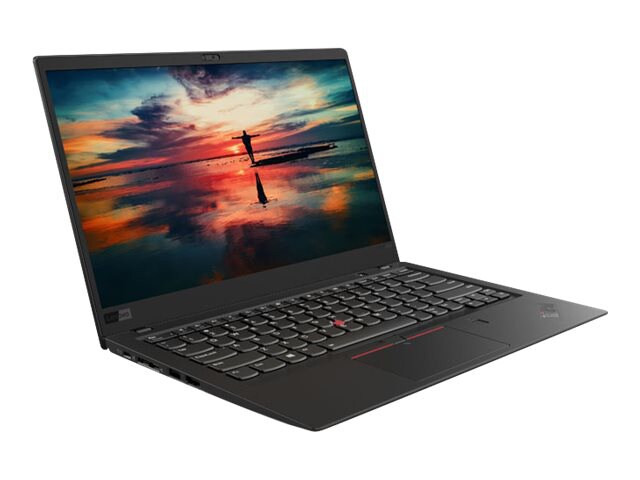 Vertiv's line-interactive UPS battery backup technology is designed for reliable power protection for your network and equipment.
$246.00  $109.99