100,000 IT products. 1,000 brands.
Take your business to the next level with IT from the world's leading tech brands.
MacBook Pro with new ninth-generation 6-core and 8-core Intel processors. Power your best work.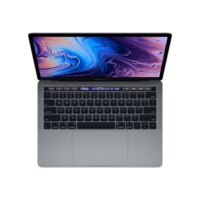 Deliver optimized performance for read-intensive applications, servers and data centers with the power of Samsung's V-NAND technology.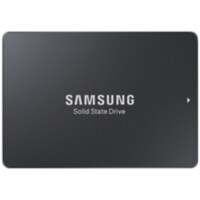 Bring affordable equipment protection to edge computing environments, now with a reduced footprint and flexible mounting configurations.

$1096.00  $447.21