Getting your organization work from home ready is more than just providing a remote workstation. CDW can help you get your organization working productively and successfully from anywhere.
100,000 IT products. 1,000 brands.
Take your business to the next level with IT from the world's leading tech brands.
Raise the industry standard with a smart way to manage and deploy printers.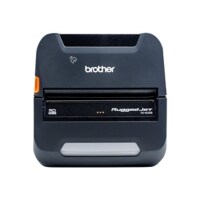 Delivering optimized performance, reliability and end-to-end data protection for your servers.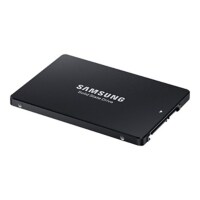 Easily manage workloads with this stylish, ultra-small desktop designed for the modern workplace.

$829.00  $511.99