Work is evolving. Whether your workforce is continuing WFH or returning to the office, the right strategies and resources will prepare you for the future of work.
100,000 IT products. 1,000 brands.
Take your business to the next level with IT from the world's leading tech brands.
Easily capture even the most difficult to read or damaged codes with outstanding scan performance.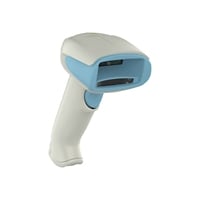 These phones feature a speech optimized handset, full-duplex speakerphone and support for Bluetooth, USB and analog headsets.