100,000 IT products. 1,000 brands.
Take your business to the next level with IT from the world's leading tech brands.
Designed to let you focus your time where it's most effective and help you grow your organization.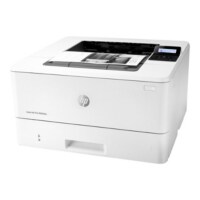 These high-performing, secure access points deliver reliable, mobile end user experiences.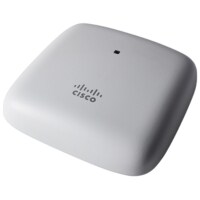 Thinner, lighter and featuring a brilliant Retina display and Touch ID, the MacBook Air is your do-it-all notebook.

$999.99  $899.99