100,000 IT products. 1,000 brands.
Take your business to the next level with IT from the world's leading tech brands.
Optimize performance and value for your read-intensive applications like servers and data centers.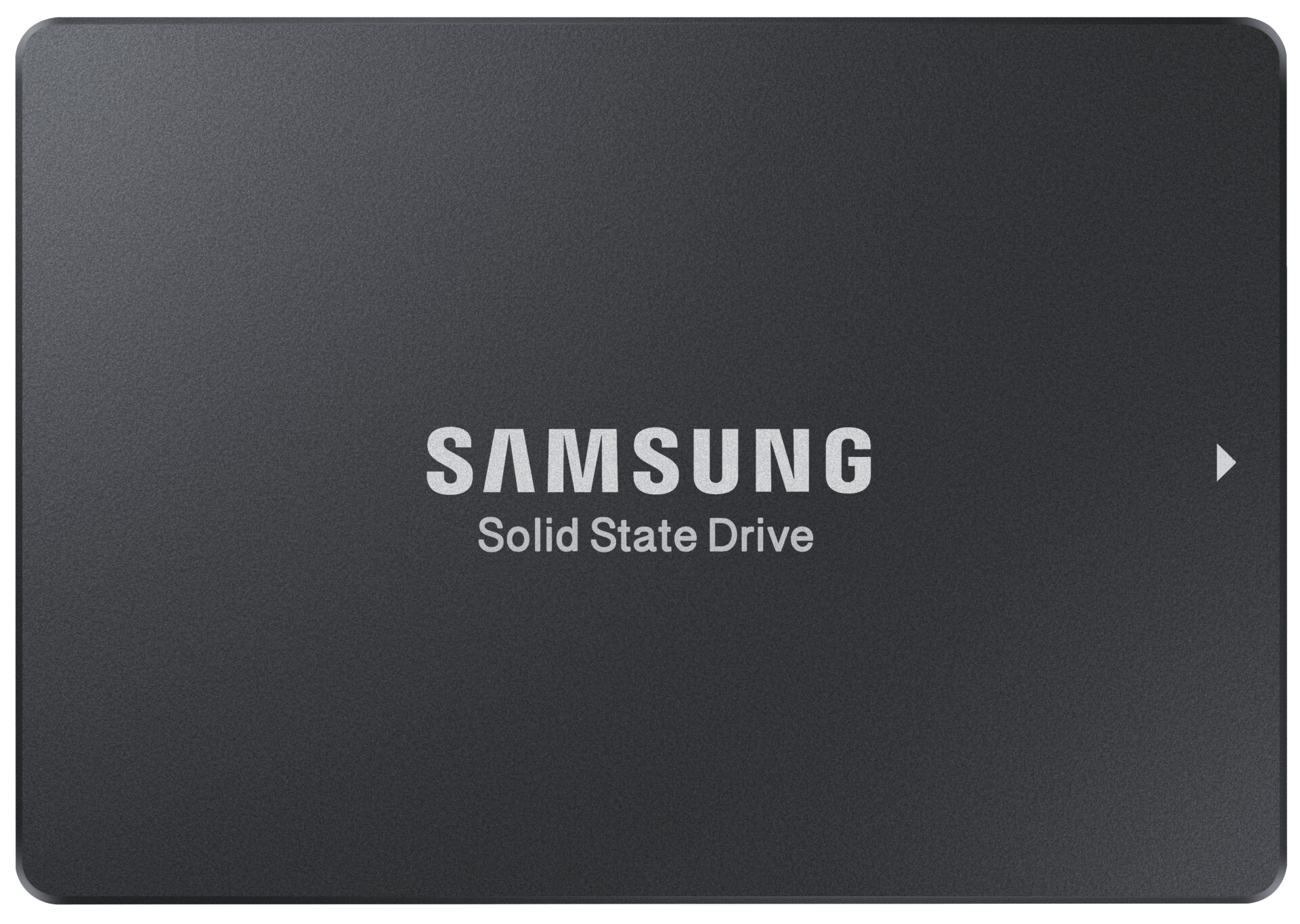 Power through your day with this stylishly thin laptop, featuring a fast processor and long battery life.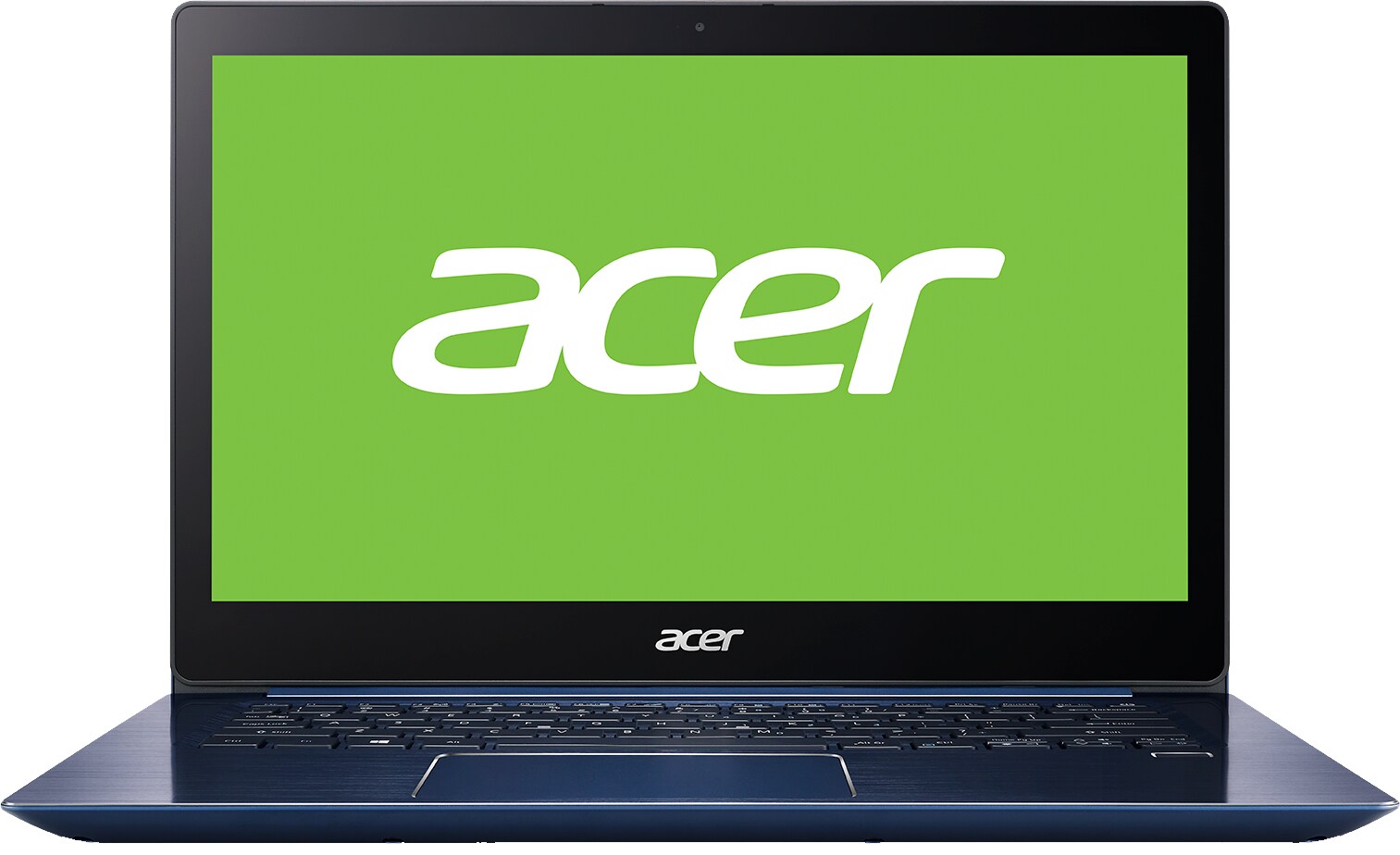 The 15.6" Dynabook Toshiba Tecra A50 sports a Core i5 processor, 8GM of RAM and a 256 GB SSD for on-the-go productivity.
$949.99  $763.99